PhLY Gives Back is a special service event for youth 7-8:45 p.m. on Saturday, Aug. 6, at Feed MY Starving Children in Mesa. Esperanza is a member congregation of PhLY, which offers monthly events for high school youth throughout the greater Phoenix area.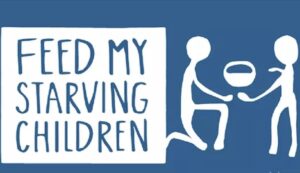 "If you have never participated in a Feed My Starving Children Packing Session it is a high energy, great time spending time with friends making a difference on a global level," said Casey Goslin, youth director at PhLY. "We have 25 spots reserved so make reservations now to be part of this exciting event."
Those wishing to take part should register by clicking here.