Esperanza Lutheran Church First Communion Workshop
All are welcome!
Esperanza held its 2022 First Communion workshops in February, 2022.  Here are some photos of Bread Making with Becky Klein and our First Communion group.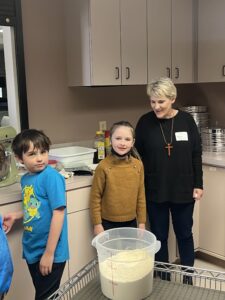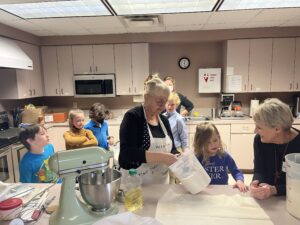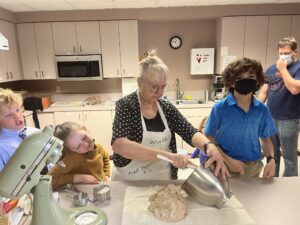 There is no age limit to First Communion so if you feel your child is ready to receive communion and grow their faith, we invite you to join us!  For future Communion Workshops please contact Deacon Connie for more information at [email protected]
We welcome all ages, there is a place for you!