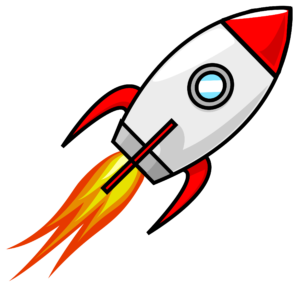 Let's have a Blast at Vacation Bible School 2023!
We will be "Blasting Off" into space to experience Jesus shining his light in the world.
The fun begins on Tuesday, May 30th and goes through Thursday, June 1st, from 9 a.m. to Noon.
Esperanza Lutheran Church
2601 E. Thunderhill Place
Phoenix, Arizona 85048
Early Registration through May 14: $45 per Child ($110 max/family)
Registration on or after May 15: $55 per Child ($125 max/family)
Ages 3 years old through entering 5th grade
---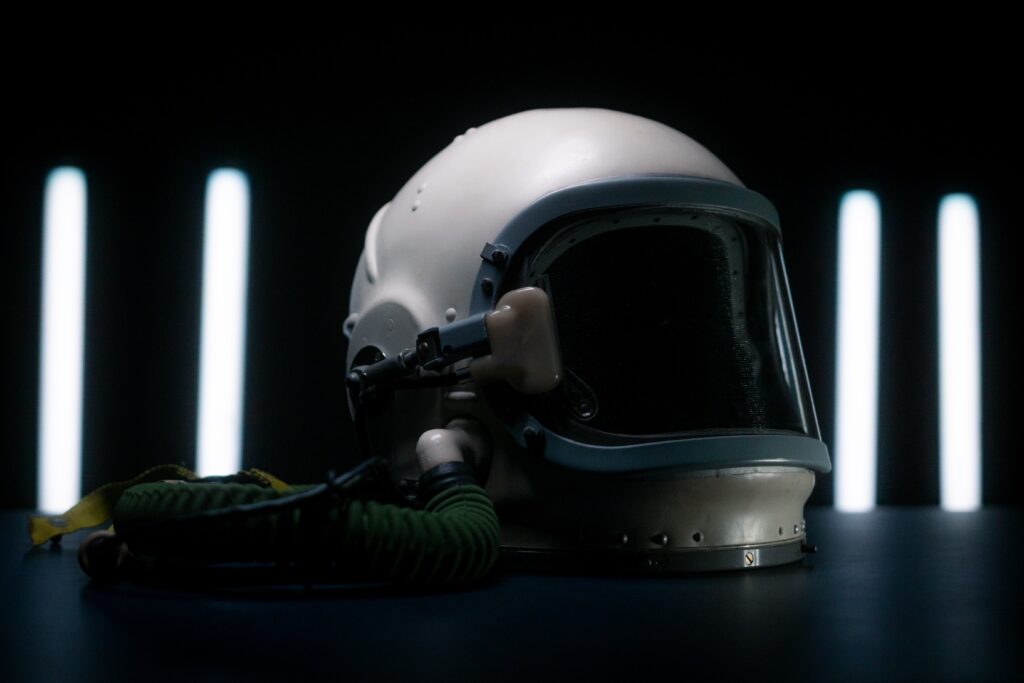 Crew Alert! Don't Be Left Behind
We need intrepid older youth and adult volunteers to make this event happen. Working in space is a risky business but we know you are up for the challenge.