Please be aware Esperanza has changed the church's broker for stock giving.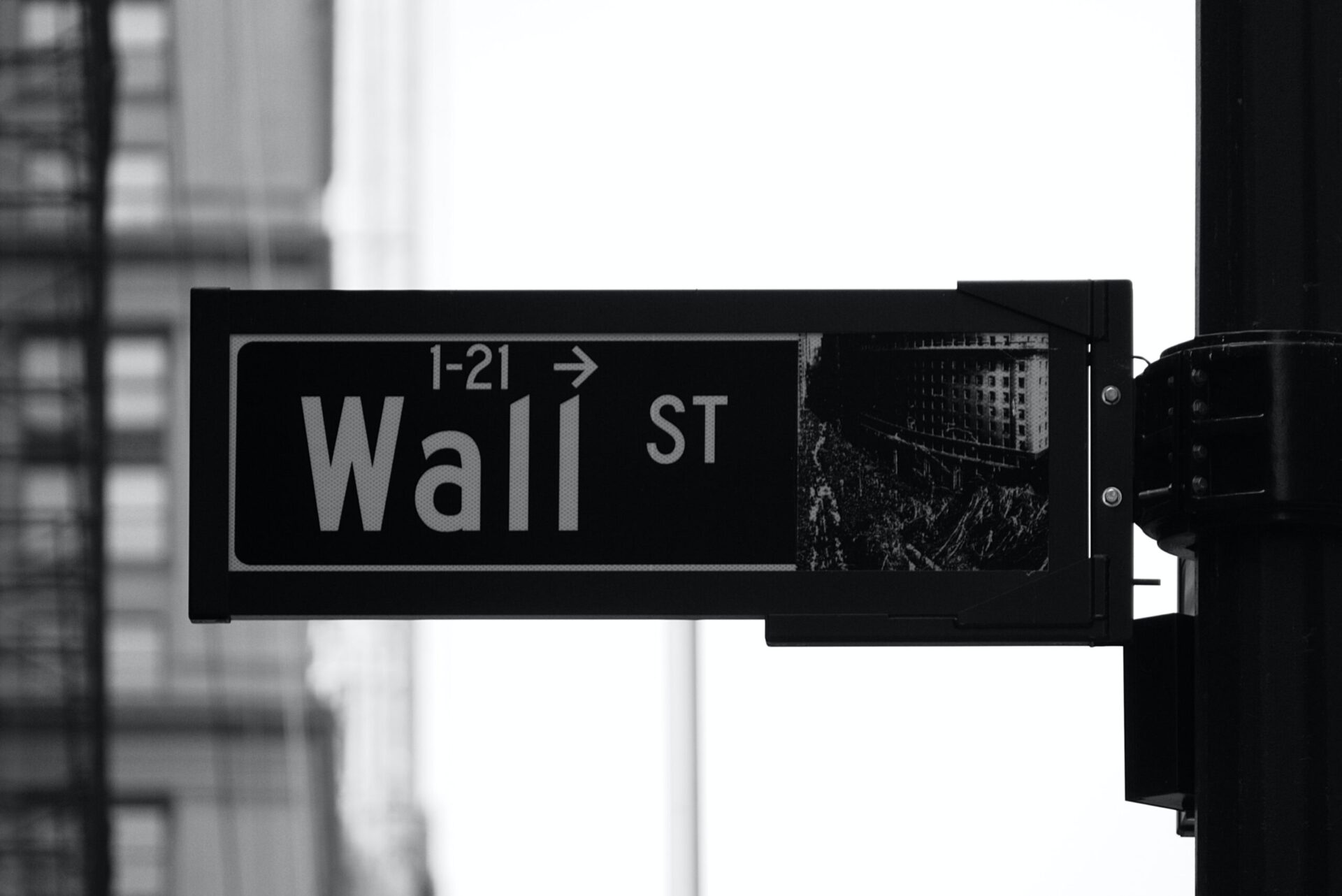 Formerly, Esperanza used Charles Schwab for our brokerage account.
We are now with a new firm.
Please contact Joni Thorpe at [email protected] for new instructions to donate your stocks to the church.
Visit our Stock Giving page as well for more information on stock giving.
Photo by Patrick Weissenberger on Unsplash.