On Easter morning hallelujah once more rings out joyfully in worship. Our Lord is resurrected, and everything is made new!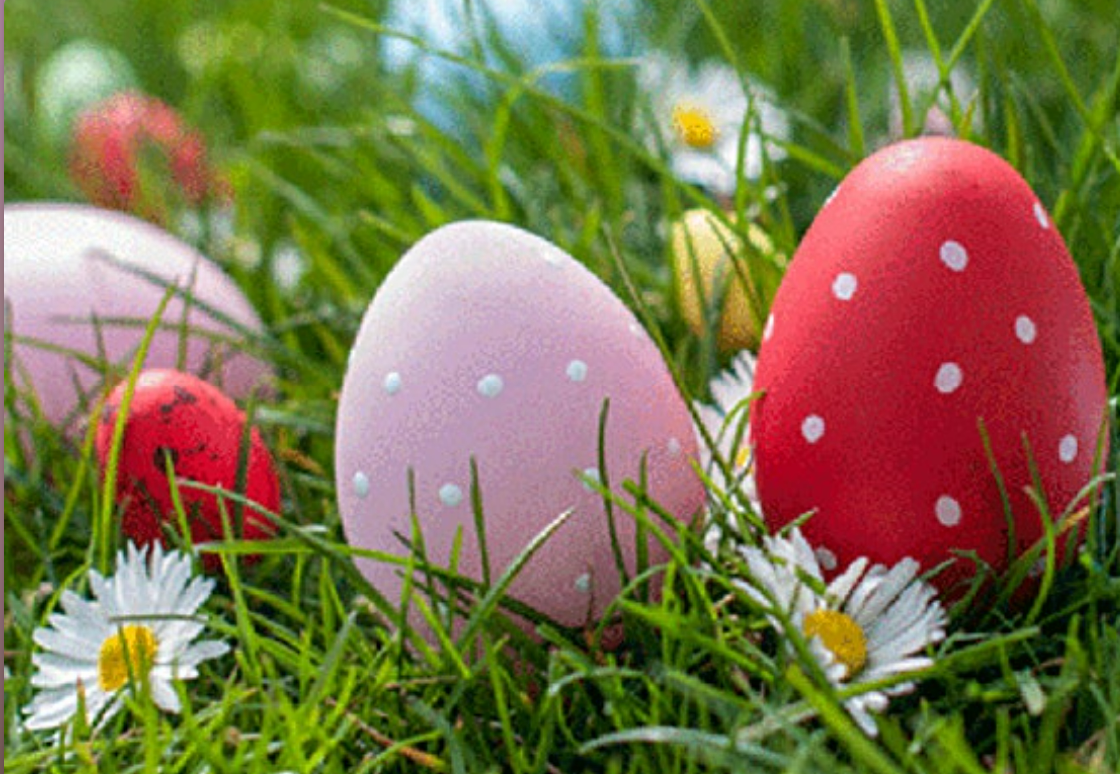 What represents joy better than a pancake breakfast, prepared and served by our community, followed by an Easter egg hunt? The pandemic put a halt to this traditional celebration, but it's back, a festive sign of our fresh start in Christ.
Breakfast of pancakes, sausage and maple syrup will be served between the 8:30 and 10:30 services (coffee and sweet breads after the 6:30 service), so please plan to stay late or come early. After breakfast, the kids will hunt for Easter eggs filled with candy.
In order to be ready, we need a head count of who will be there, and we need helpers! Sign up here to let us know how many from your family will attend, and please check the box to volunteer!
Deacon Connie Rose-Kamprath is looking for volunteers to help. Where do you fit in?
Easter Eggs: We will need lots of plastic Easter eggs filled with non-chocolate candy.
Be the Easter Bunny: Come early and help us hide the eggs.
Decorations:Help us bring the Easter theme to the tables! Creativity is welcome. Centerpieces? Special paper products?
Set up:Arrive at 7:30 to get the grill heating and set up tables and chairs.
Cooks:Also at 7:30, a separate crew will start the coffee, warm the sausages, mix the batter and get a jump on making the pancakes.
Servers: During the breakfast, servers will greet the diners, dish the pancakes and sausage, clear tables and refresh the coffee pots.
When the 8:30 service starts, the breakfast crew will stop for worship. Breakfast will be served between services, from 9:30 to 10:30.
After the 10:30 service, the cleanup crew will put away the tables and chairs and clean the kitchen.
If you have questions or ideas, contact Deacon Connie at [email protected]
— Photo by Sam Moqadam on Unsplash