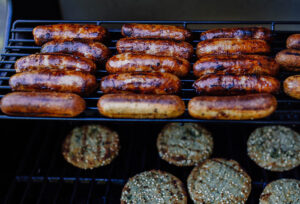 Join us for our Annual Fall Oktoberfest on Saturday, October 28, 2023 from 6:00 P.M. – 8:30 P.M.  There will be contests for the best potato salad, best use of kraut and German costumes if you wish!
Brats, hot dogs and burgers will be provided along with beverages.  We are asking families to bring one item to share…either a salad (potato, other or some fun German item) or a dessert.
For more information contact Brad Somero at [email protected].
To let us know you are attending Sign Up Here