On Monday, May 16, you're going to want to join us in the Sanctuary for a casual get-together while we listen to our very own Steve Newell, Steve Waters, Dick Dorwart and their jazz group from 6:30 p.m. to 7:30 p.m.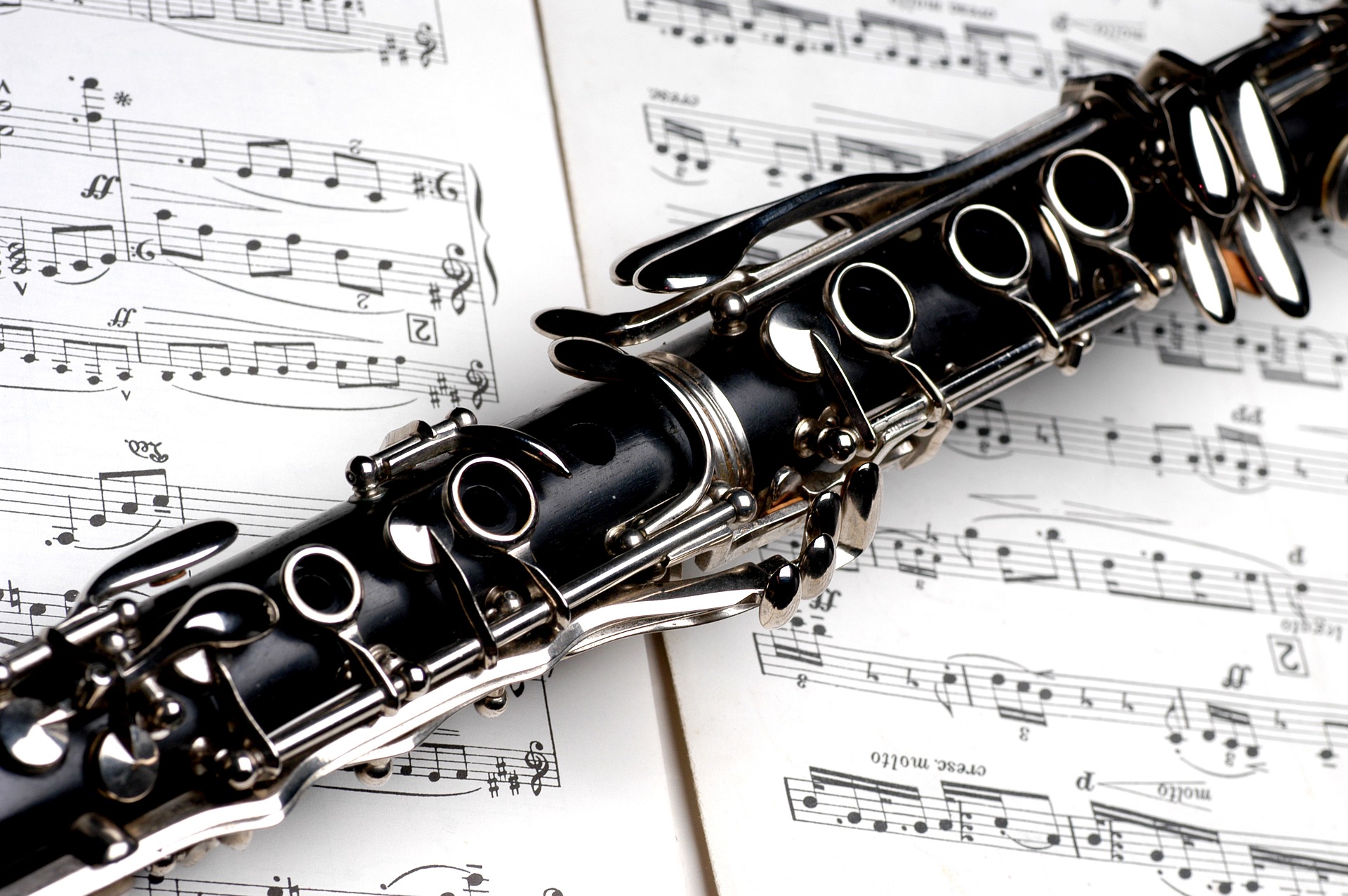 Feel free to bring drinks and snacks to share for this splendid evening of music and fellowship!.
Click here for the livestream or visit www.myesperanza.org/worship and click the first video you find on the page.
For more information, contact Herb Pinske at [email protected].