Vacation Bible School (2023) is Tuesday, May 30th through Thursday, June 1st – 9:00 a.m. to Noon (Do not have a theme yet but will have one by the first of the year)
Vacation Bible School (2022):
School of Rock of Ages was our 2022
Vacation Bible School at Esperanza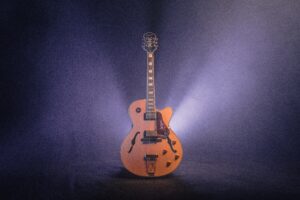 Early Registration until May 13: $40 per Child ($100 max/family)
Registration from  May 14-25: $50 per Child ($125 max/family)
Ages: 4 years old through entering 5th grade
Esperanza's vacation bible school is calling all little rock and rollers, but this is NOT A MUSIC CAMP. It's the rock of ages!
Help Wanted!
We need older youth and adults to make this event happen! For questions or further information call Deacon Connie at 480-759-1515.