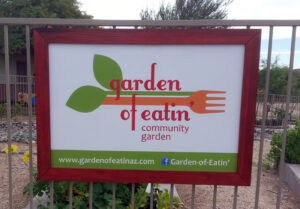 All are Welcome!  Join us for fellowship, wine or your favorite beverage on November 4th in Esperanza's gem of a garden, The Garden of Eatin'.
Saturday, November 4th, 2023
Time: 4 P.M. to 7 P.M.
Come for some time in the Garden to meet new people and catch up with old friends.  Bring an appetizer or dessert to share. We will have non-alcoholic beverages available.  Todd & Jayne Peterson will bring some wine but you are welcome to bring your favorite bottle.
RSVP to: [email protected]
Photos from prior Garden events: